Explore all the top Bellevue shopping options offering some of the best shopping in the world all within a short distance from the Sheraton Bellevue Hotel. Explore two local Bellevue shopping favorites below.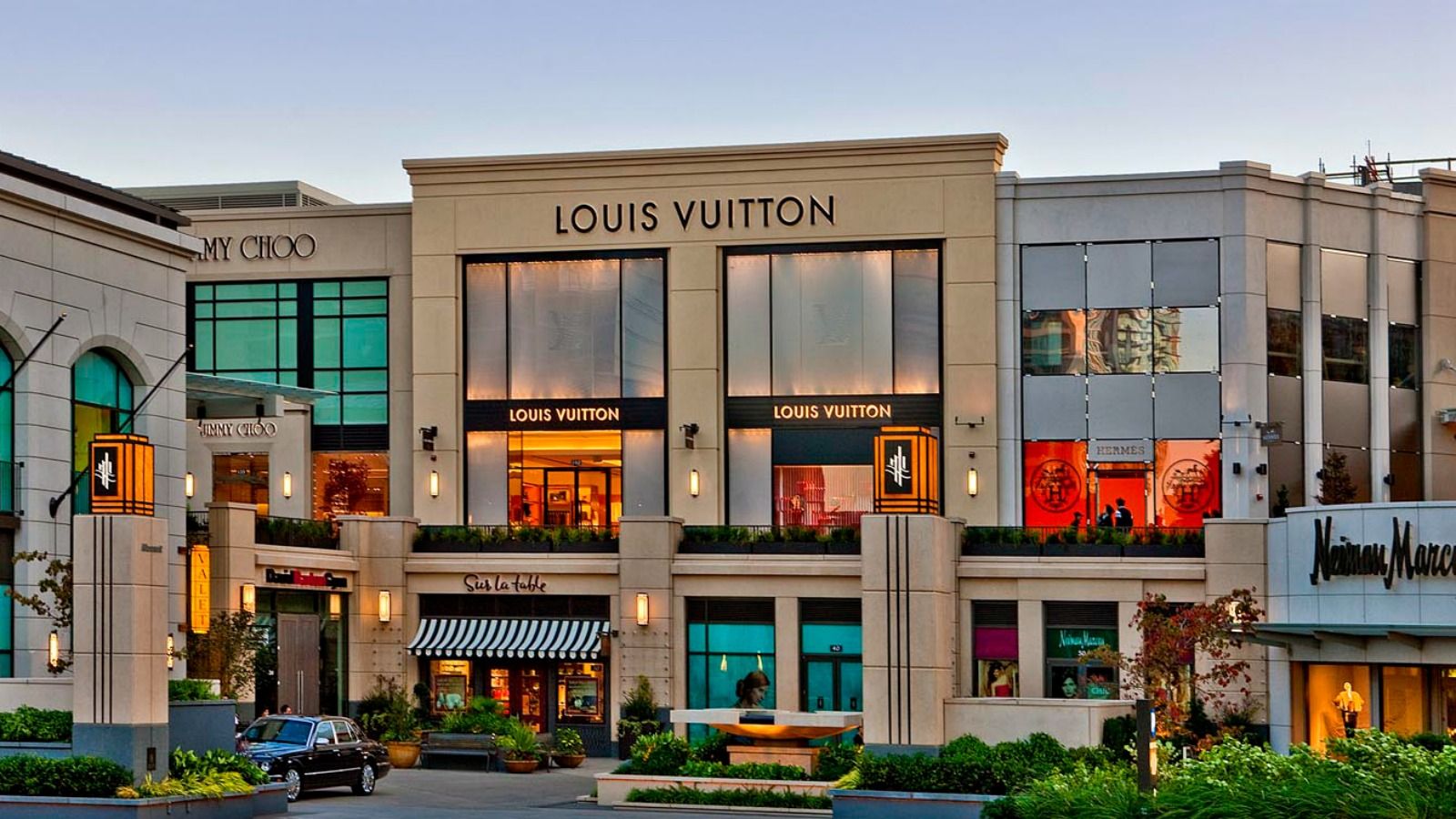 The Shops at The Bravern
Unveiled in September 2009, The Shops at The Bravern capture the essence and character of the world's most sought after shopping destinations. Stroll through the European-inspired corridors and pop into boutiques featuring the best in local and international flair.
Shopping Hours:
Monday through Saturday: 10:00 am - 8:00 pm
Sunday: 12:00 pm - 6:00 pm
Restaurants, gym and spa hours vary.
Exceptions may apply to certain stores.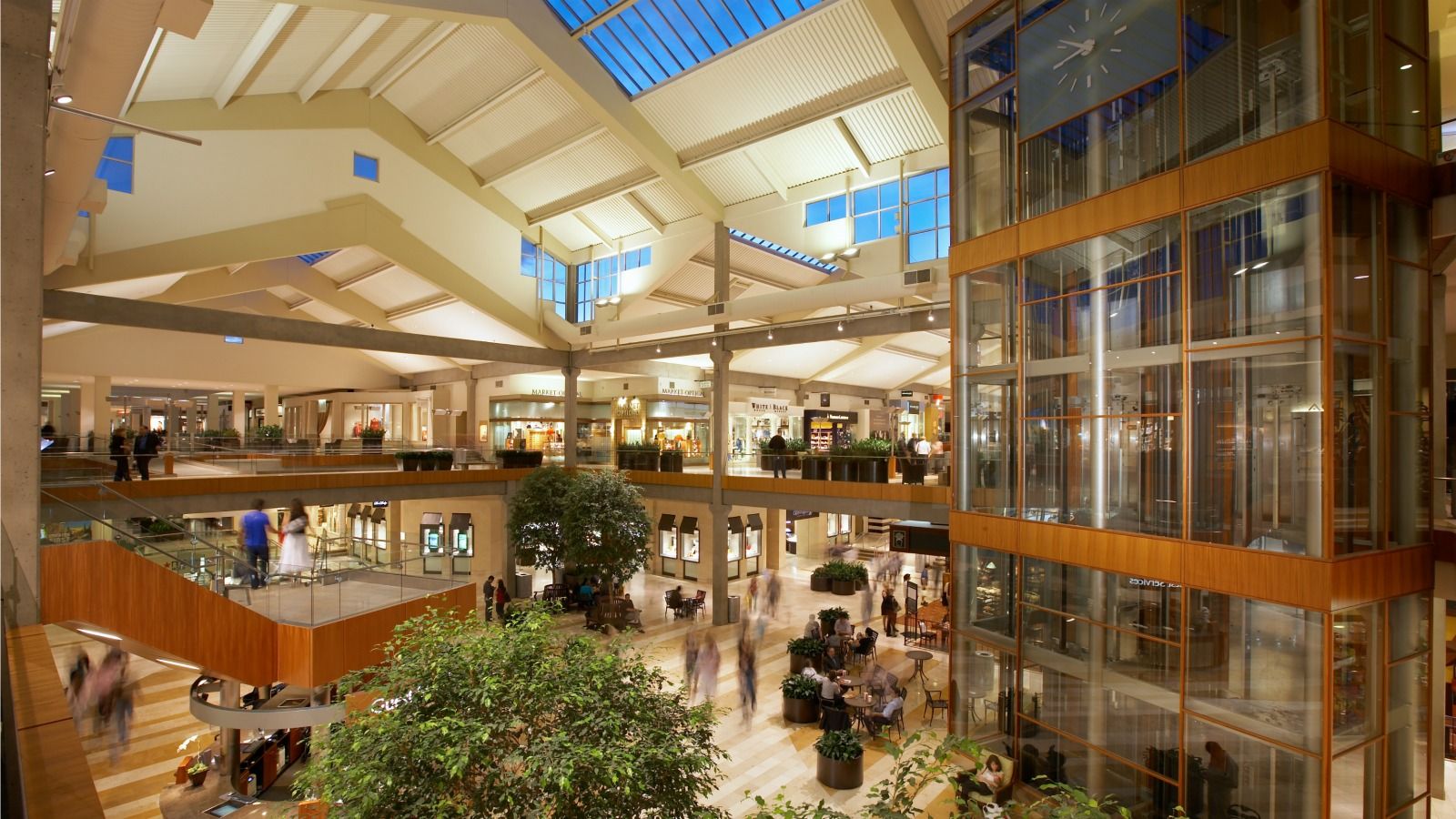 The Bellevue Collection
Home to three outstanding shopping venues, The Bellevue Collection features the newly renovated Bellevue Square, Bellevue Place and Lincoln Square. Wander the sky bridges that lead you to over 200 specialty shops, upscale department stores and trendy dining options.
Shopping Hours:
Bellevue Square and Lincoln Square
Monday through Saturday: 9:30 am - 9:30 pm
Sunday: 11:00 am - 7:00 pm
Bellevue Place
Monday through Saturday: 9:30 am - 8:00 pm
Sunday: 12:00 pm - 5:00 pm