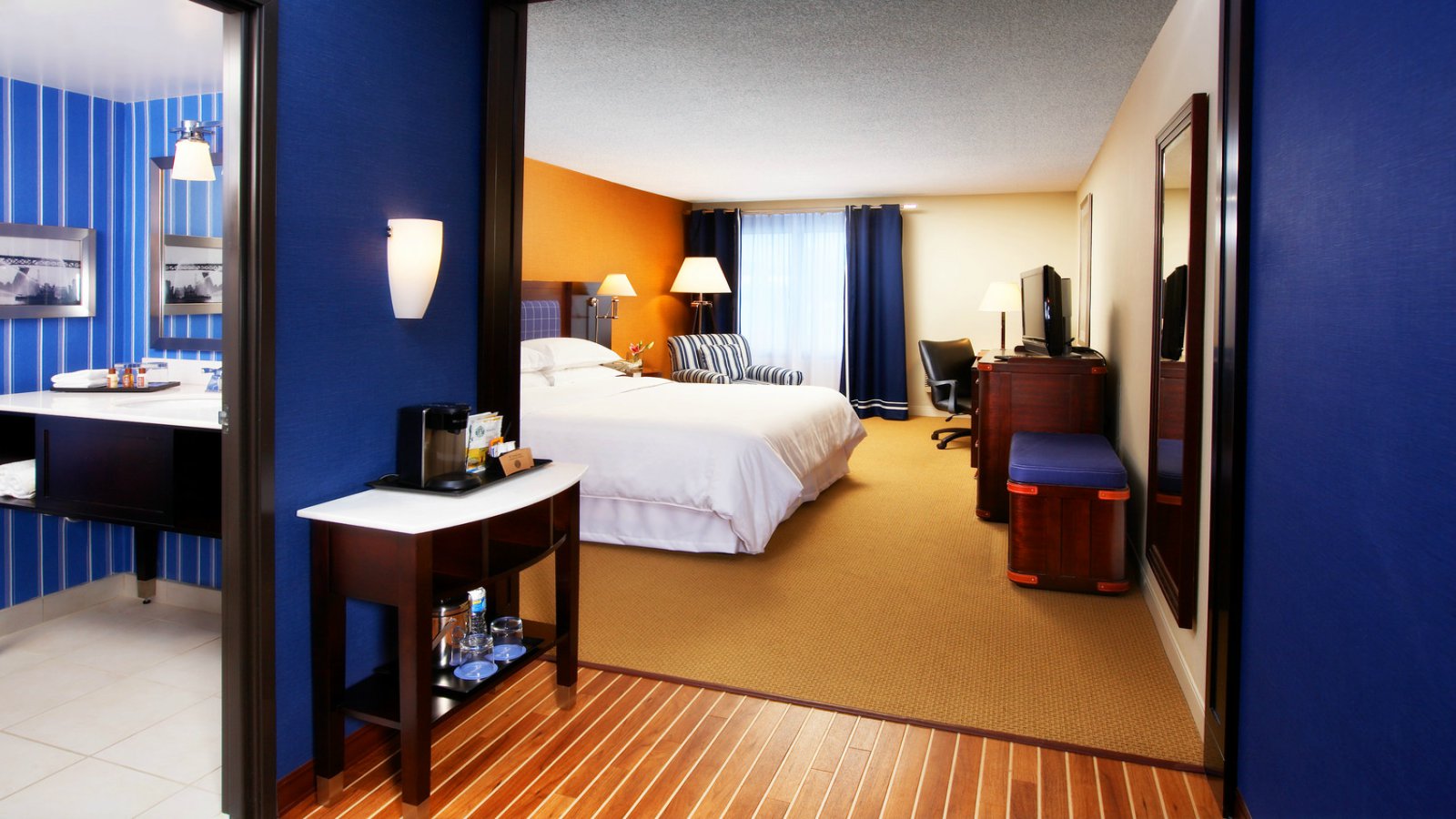 We're in the process of upgrading our ADA rooms to ensure they meet the new American with Disabilities Act (ADA) standards.

This includes enlarging the guestroom bathrooms and installing compliant fixtures. We have taken every precaution to minimize any inconvenience to our valued guests.

Thank you in advance for your support!